Upcoming Events
Pro tip:
Know that Fox is a stupidly popular name for a theater, and in the area we have The Fox Theatre in Redwood City, Club Fox (used to be the Little Fox) next door, The Fox in Oakland, and Visalia Fox Theatre near Fresno, and The Fox Theater in Salinas. You don't want to get them confused.
January 2019
February
March
April
May
June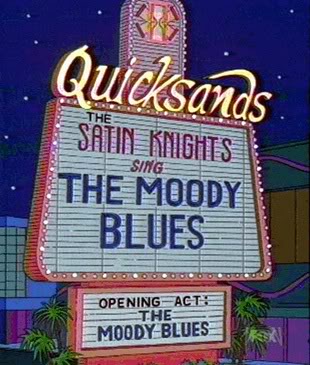 October 2004 with 46 concerts is now the all time best month we've had for the BayProg events listings. Before that, the best was September 2002 with 35 shows. Impressive, eh?
Don't depend on these listings for accuracy; you'll want to double check with the venue or band to be sure. Updated every two weeks or so. Please send event suggestions to don@till.com, or better yet, to the BayProg mailing list at Yahoo groups.